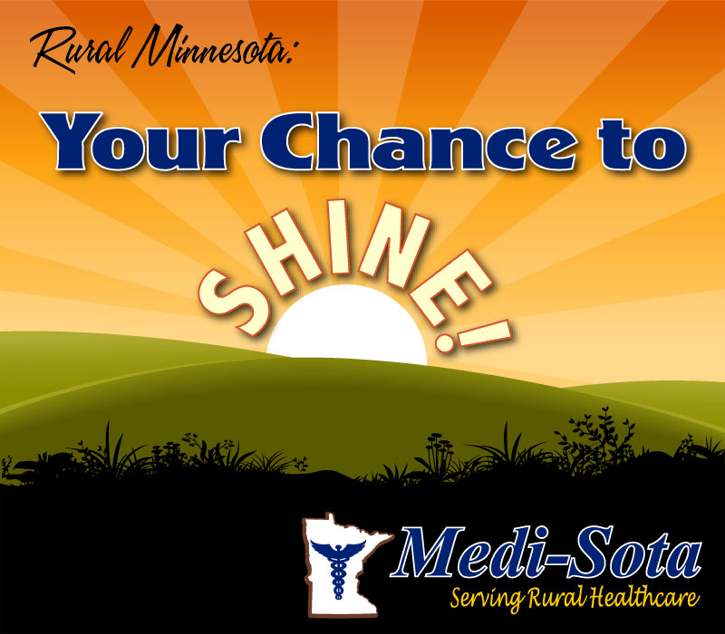 Medi-Sota Recruitment Program
Medi-Sota is a non-profit healthcare consortium that provides recruitment services for its 33 healthcare organizations in rural Minnesota. The Medi-Sota Provider and Allied Staff Recruitment Program assists in matching candidates with the appropriate member facilities, based on member needs and candidate preferences, resulting in successful placements. No up-front fees are charged to the member and no fees are charged to the candidate. Our primary goal is to assist members in their search for qualified providers and other allied health professionals to strengthen the delivery of healthcare in the Medi-Sota service area.
The Medi-Sota healthcare consortium of 33 hospitals is currently searching for the following types of Providers:
Family Medicine
Family Medicine with OB
Emergency Medicine
Nurse Practitioner
Physician's Assistant
General Surgeon
Orthopedic Surgeon
Psychiatrist
Hospitalist
Internist
Certified Registered Nurse Anesthetist
Please contact Pam Lehmann, Medi-Sota Healthcare Recruiter for details.
Pamela G. Lehmann, Healthcare Recruiter
320-226-2238
This email address is being protected from spambots. You need JavaScript enabled to view it.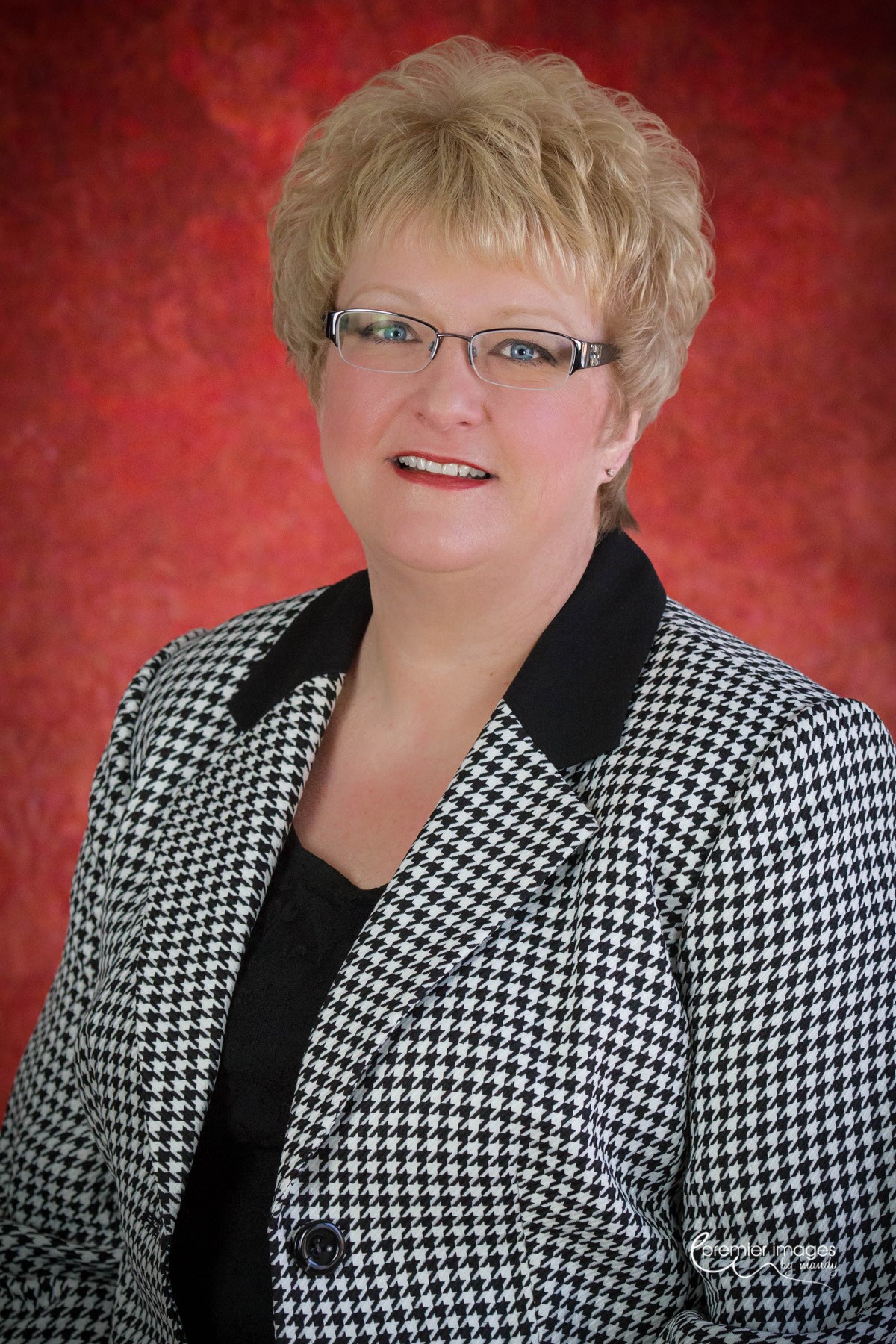 There are one or more openings for the following staff or department managers at our 33 hospitals within the Medi-Sota healthcare consortium:
| | |
| --- | --- |
| Leadership | Therapies |
| Imaging | MLT/Phlebotomist |
| Finance | Nursing |
| Facilities | Social Work |
| Pharmacy | Administration |
| Surgery | Nutrition Services |
| Audiology | |
Please contact This email address is being protected from spambots. You need JavaScript enabled to view it. for details.